If you're lucky enough to be heading somewhere nice on your holidays this year – you'd better start thinking about that capsule wardrobe! We've got four fabulous sections within our holiday shop where you'll find all the lovely bits and pieces you'll need!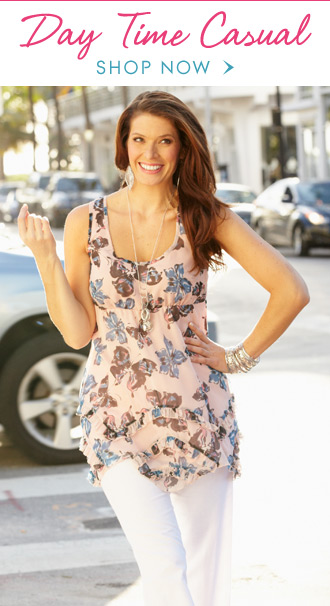 you'll need a variety of outfits for your day trips out – go for a stunning pair of white linen trousers and a pretty floaty top for a fresh look!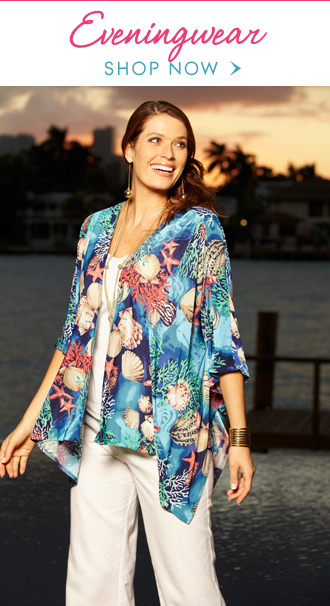 Whether you're a bit of a party animal or more of a laid back diner – we've got a whole array of evening dresses, tops and trousers, that'll look and feel fab!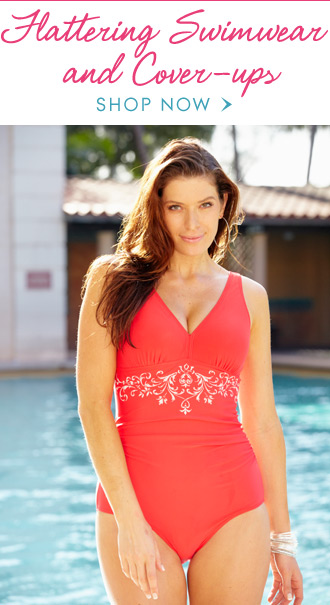 Don't shy away from the pool or the sea with our gorgeous swimwear collection of swimdresses, figure flattering tankinis, costumes and controlwear swimwear!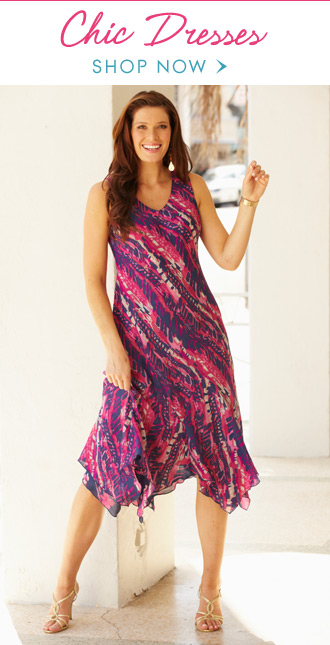 For hanging around by the pool, beach or for a casual day look explore our selection of dresses!
If you're heading somewhere nice we'd love to hear about it… leave your comments below! x