Cocktail partywear is perfect for your office christmas party or even a night out with the girls!
Now…..the final installment on our top party pieces for the season. Marisota have come up with some fantastic partywear collections to suit you. The Marisota cocktail partywear range is perfect for evening wear somewhere in between glamour partywear and our value range. Cocktail partywear is perfect for office Christmas parties, nights out with your friends and (especially) anywhere cocktails are involved.
To me, cocktail party clothing is all about selection. Choosing one key piece and accessorising accordingly, for example a signature dress teamed with subtle but coordinating shoes, bag and underwear is far better than lots of key pieces that clash. For example, this stunning lace dress with wrap front detail.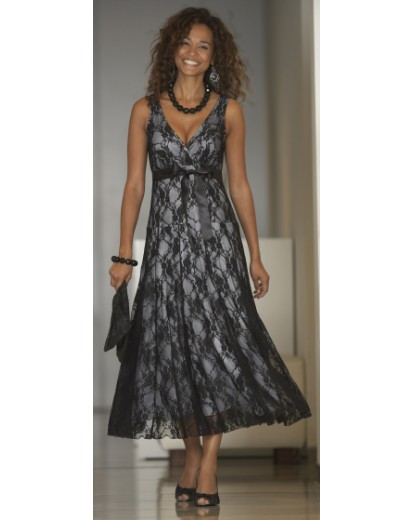 This dress would look fabulous with these platform heels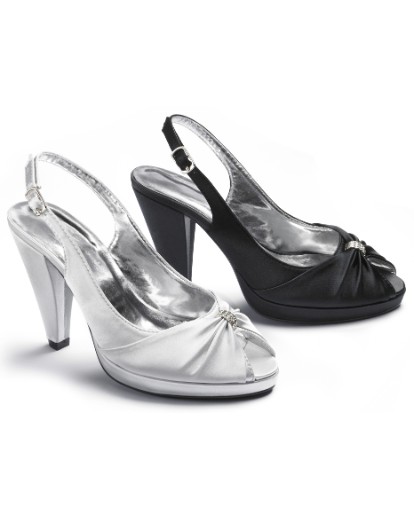 they're discreet enough, and well coordinated enough to add to the look without overpowering the stunning dress. Plus they're great if you need wide fitting shoes as they're available in E fit and EEE fit. Perfect for women who find that "standard" fit shoes pinch.
Many women forget that the secret to perfect partywear is supportive and comfortable underwear. A good bodyshaper is the perfect base on which to build your party wear look.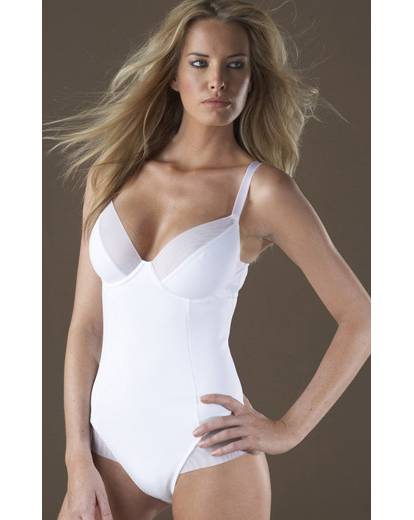 It will give you great support whilst smoothing your curves and defining your waist. Plus, it even has handy suspenders for keeping those stockings in place!
Now you've only to add the finishing touches, like this Crystal pendant necklace and Crystal elasticated cuff, perfect for adding a little sparkle!
So…. those are my top tips for the party season, and enjoying the festivities in style!
Sophie