If you're heading off on a summer break, then thoughts of what to take and "how is it all going to fit?" won't be too far away! We think we've got packing for our hols down to a tee, so here are a few space saving holiday tips from the girls in the Marisota office!
Multipurpose – don't think in terms of whole outfits. Each item in your suitcase should be able to make at least 3 different looks! Think Kaftans that work with shorts by day and trousers by night, simple vest tops and neutral shrugs.  Value packs are a great idea as they save space and they're budget friendly!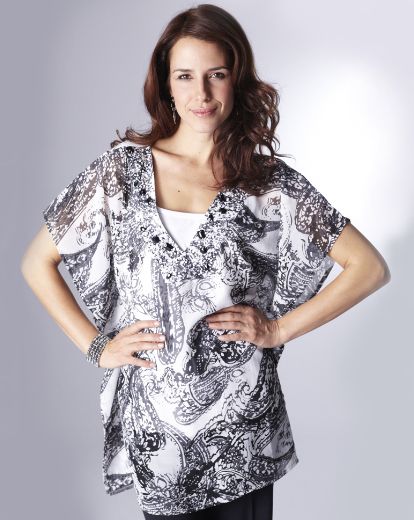 Shoes - a tricky area, again don't think in terms of single outfits. Take an all purpose high heel, a wedge, some sandals and some comfortable shoes for sightseeing. Stick to neutral colours so you can wear them with all sorts of outfits and you're on to a winner.
Minimise the toiletries – unless you really need it leave it behind. It's well worth investing in some mini toiletries or mini pots that you can't decant yours into. Must haves include shampoo, a good conditioner (the sun/ sea/ swimming can really dry out your hair!), face wash, moisturiser, body wash, sun cream and aftersun. Check in advance whether your accommodation already has a hairdryer/ iron in the room – a major space saver! Try not to take too much make up – that sun-kissed glow is a perfect starting point!
Colours – Try and create a capsule colour palette for your break, choosing 3 or 4 brighter colours and mixing them with neutrals. This way your accessories will go much further!
The maxi dress – this season's maxi style is an absolute must! It's the ultimate space saver, just wear with sandals over your swimsuit for a trip to the beach, add wedges and a necklace for a stylish daytime look or switch to heels and a shrug for an evening style that's chic and on trend. Perfect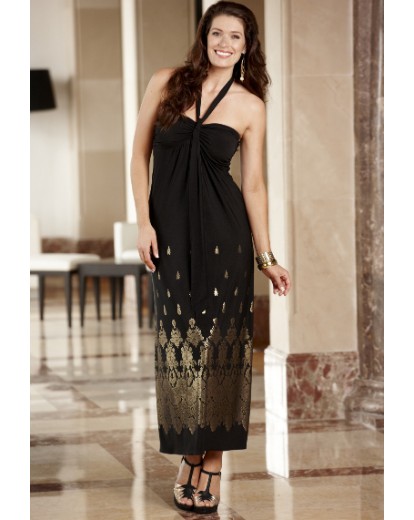 So now you should have a neatly packed suitcase with plenty of room to spare! If there's anything else you need then drop by the
Marisota summer essentials shop
for all those last minute holiday must-haves!
What's your favourite suitcase friendly holiday tip? x