Gorgeous bras in bigger sizes!
As you might have heard I love lingerie, but because I take a bigger bra size I've always struggled to find pretty and sexy styles that fit!
If you feel like topping up your knicker drawer then these are my must haves for summer 2010!
The Pretty Set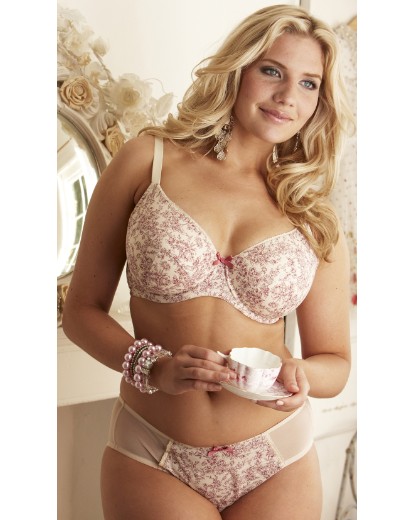 This cute flower print bra is only £16 – £20 and comes in a great size range, perfect for everyday wear and days when you're feeling a bit girly! It's available in sizes 34 – 48 and cups B – F. You can find the briefs here.
Something Sexier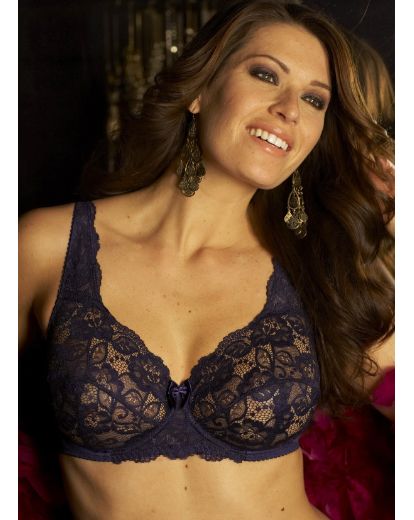 If you're feeling sultry then this 2 pack of bras is ideal. At just £20 -25 and in back sizes 34 – 48 and cups B -L you'll find it offers great support as well as looking fantastic. Plus you get two in the pack, one white and one black!
The Sports Bra
They may not be the most glamorous bras in the world but a good sports bra is a must have!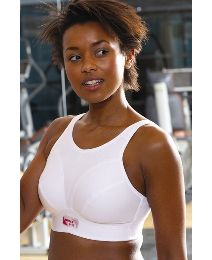 Plus when it comes in back sizes 34 – 40 and goes up to a J cup it fits a great size range. The style is simple but cute and it will offer great support when you need it most.
Lisa x