Get the perfect wedding outfit from Marisota
The wedding season is fast approaching and like many women I've been trying to figure out what I can wear for the various weddings I'll be attending. Marisota have tons of occasionwear ideas, and they're available in sizes 12 – 32 with shoes in sizes 4 – 9 and width fittings up to EEE.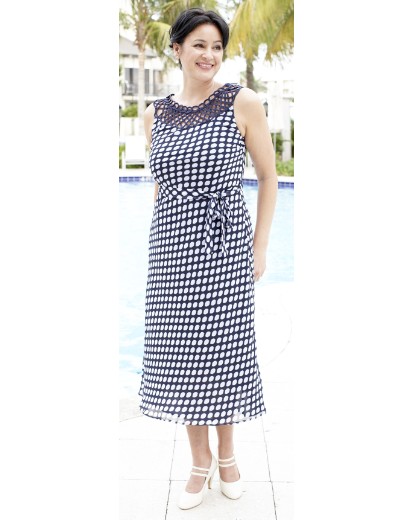 This blurred spot print dress by Joanna Hope is perfect for a summer wedding, navy is very fashionable this season whilst the sleeveless, bias cut of this dress is classic for a wedding guest.
The blurred spots incredibly flattering, helped along by the fabric belt and stunning detail at the neckline. The choice of lengths means you'll get the fit just right it's available in 42 inch (shorter length)
Or 45 inch (longer length)
Red or white shoes are a great choice with navy, the nautical trend is seriously stylish and a perfect choice for summer weddings.
These shoes are the perfect height for wearing all day and they're in a seriously cute style, plus they come in a choice of red, black or white and in widths E or EEE.
Many modern weddings don't require you to wear a hat, but you can often feel underdressed. A fascinator is the perfect middle ground and either of these styles would be ideal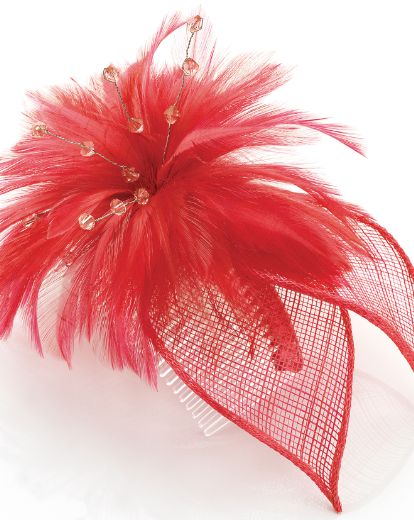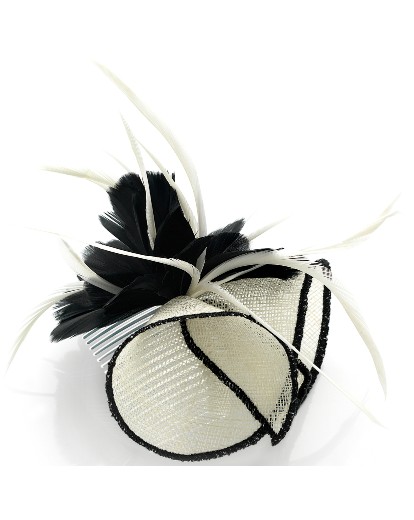 Well, that's my wedding outfit sorted for more occasionwear inspiration from Marisota take a look at their wedding day outfit suggestions (plus they've got some great ideas for race days and garden parties).
Debbie xx