Marisota have a fantastic range of bras in bigger sizes, so I have plenty of choice!
Lisa's top picks for the season
Hi,
I'm Lisa, one of the Marisota girls, and I just thought I would introduce myself. I have to confess, I have a major weakness for lingerie, but because I take a bigger bra size I've really struggled to find the right fit, until now that is.
My problem wasn't finding bras, it was finding pretty or sexy lingerie to fit me, and that offered the comfort and support I needed. Now that I shop at Marisota there's plenty of choice available for me, I just have trouble deciding which ones to choose. I think I've finally made a decision so I thought I'd share my top lingerie in the Marisota Spring/Summer collection.
1) Everyday bras and knickers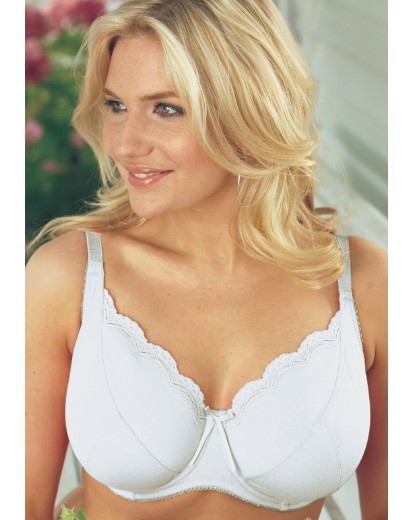 This bra two pack is ideal for everyday wear; you get one white and one lemon bra in the multipacks. Plus the cotton jersey cups are really comfortable and it's only £15 for the two! Bargain!
This 4 pack of shorties is ideal for everyday, their comfy cotton style is ideal for everyday wear and once again they're a total bargain – only £18 for four pairs!
2) Something for the weekend (or night out)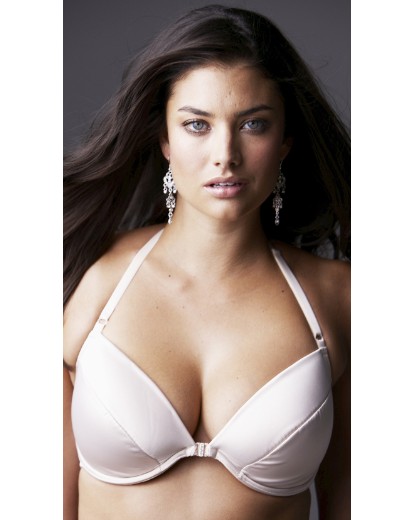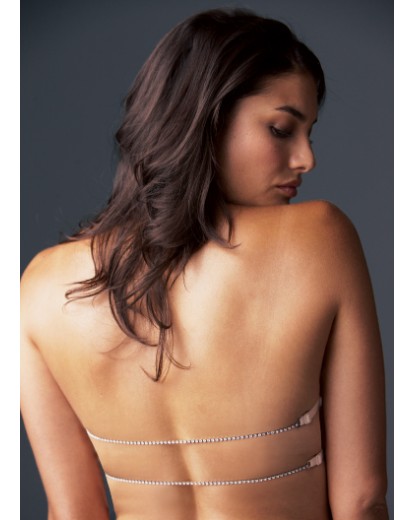 If you're wearing something revealing then this stunning diamante back bra from Splendour is the perfect choice. It's particularly good with backless styles thanks to the beautiful diamante back.
It's important to have different lingerie to work for different occasions and I think that between these choices we've got it covered!
Speak to you soon
Lisa x