A bit of festive fun for you now… what kind of shoes are you?
I came out as wedge shoes ('cool and casual attitude')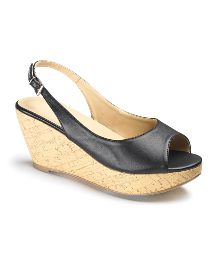 And Soph came out as 'classic pumps', though I would describe them more as court shoes: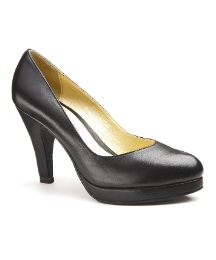 Jane hasn't done the test yet, but I'd bet my bottom dollar she comes out as the funky 'architectural heels' – the more outrageous the better for her, she loves her shoes!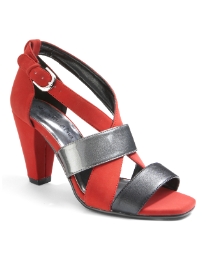 And the best news is that at Marisota, whatever style of shoes you love they are all available in a wide fitting. Thank goodness for wide fitting shoes!